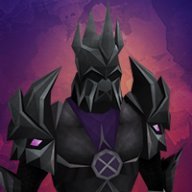 Joined

Apr 24, 2021
Messages

78
Reaction score

111
Points

33
The most long-awaited mysterious and bright holiday is here on Forgotten Paradise! This list of changes has already been implemented in the game, no additional activities will be required for this.
Halloween event brings 20% OFF from all purchases.
Update Server added, making it possible to add new content fast and convenient for the developers and players. Players would no longer need to download 300 mb of cache file every time there are changes done to the cache. Item database have been updated to latest OSRS revision, you can find newest items here -
https://www.forgotten-paradise.org/itemdb/
Don't forget to comment on this thread so we can add more items into the game :
https://www.forgotten-paradise.org/forums/index.php?threads/new-upcoming-items.176/
New Boss Event - Nightmare Halloween - ::hwtest or teleport to ::barrows -
The event boss has very low defensive stats, and it rolls for each player that attacks the boss.
Added dragon scimitar ornament kit upgrade
Added new slayer helmets to slayer helm effects
Fixed multidrops for Nightmare event boss
Added missing fruit tree in catherby for display update
Added dragon scimitar ornament kit upgrade
Fixed animation for npcs which are missing block emote
Fixed NPC block delays
Barrows area is temporarily multi zone until Halloween event
Fixed new multi zones for NPCs
Added GFX effect to activating speed scrolls
Re-enabled sounds
Massively optimized the new update server.
Improvements with walking tiles
Fixed 1 client crash
Fixed a bug with invalid emails when creating accounts
Updated OSRS cache version from 189 to revision 200
Update client version to 3.1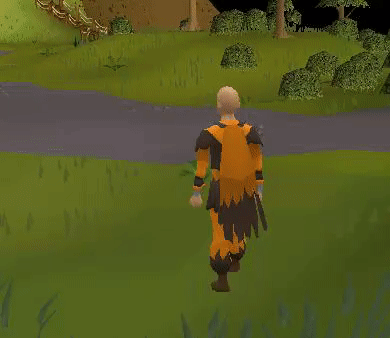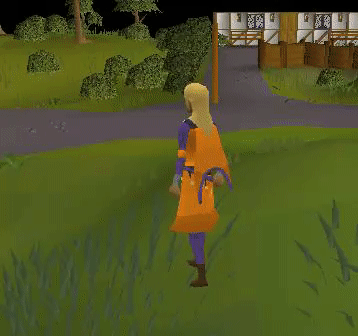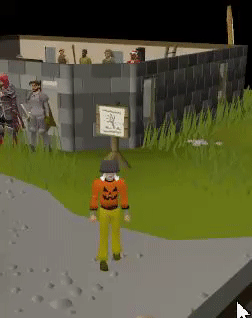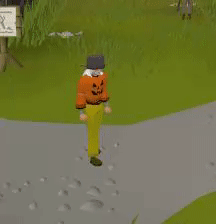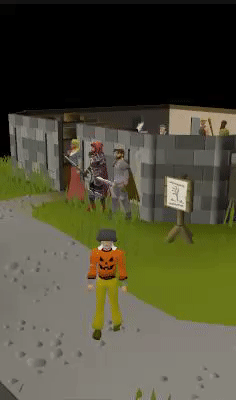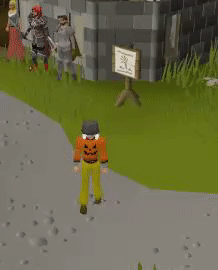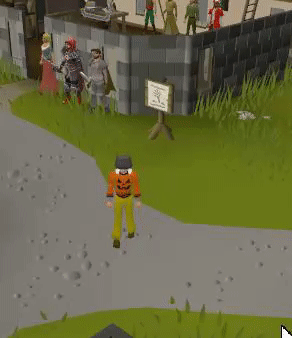 The new version of the client 3.1 is available for download from the official website.
That's all for now! We would like to apologize for the delay and thank you for your patience.
FP Team