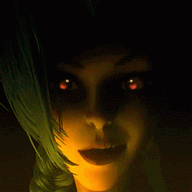 Joined

May 28, 2021
Messages

176
Reaction score

160
Points

43
Age

29
Location
Every hour on the o'clock there is a chance of a star to appear at a random location either in wilderness or in regular world. This is a global message in orange in the game chat box.



You need 90 mining to mine the star at first until it breaks down in layers and the mining level needed drops by 10 each time.

Also. it's a good idea to bring a ring of wealth as I believe it helps with getting gems. The star will disappear if it is not finished by the end of the hour but can be gone in 5 minutes depending on the number of people. The experience is best in game at over 90 and is very afkable minigame whwre you just need to click mine and wait until star finishes.



Inferno Adze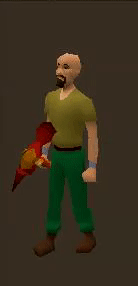 Best pickaxe and hatchet in game, has chance of burning logs instantly when woodcutting for fm exp. It is untradeable and requires 41 mining, 61 woodcutting, 92 firemaking to wield. You need 61 woodcutting to use as a hatchet, but you can use it as a pickaxe at 1 mining (same as all other pickaxes which is a bug).
Mining Suite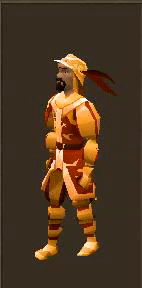 Suite is purely cosmetic and also untradeable.
​
Last edited: