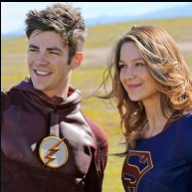 Joined

Jun 5, 2021
Messages

3
Reaction score

9
Points

3
This guide is just some compilation of random info that i find useful, you can F3 and search for whatever you need and see if its included here.
Herblore










87


Crafting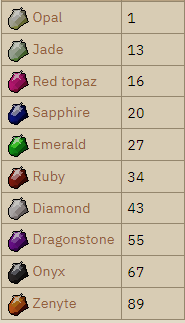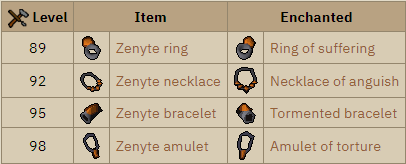 Fletching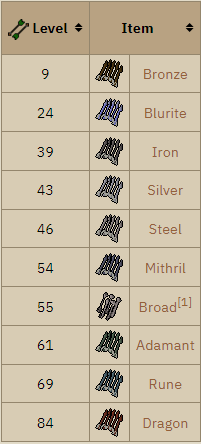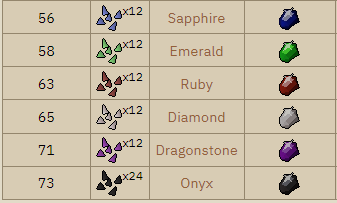 Farming



Smithing
Make bolts (unf) at res area with brawlers.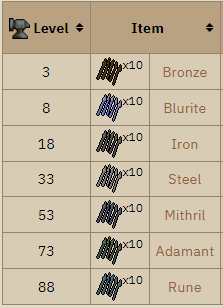 Construction
1-22 chairs, 22-70 tables, 70-75 skeleton guards, 75-99 dungeon treasure room guards.
Prayer
Frost dragon bones at wildy altar with brawlers.
Runecrafting
Do abyss till lvl 40 then astrals at home. Note essense in inventory, use it on bank booth then click altar, repeat.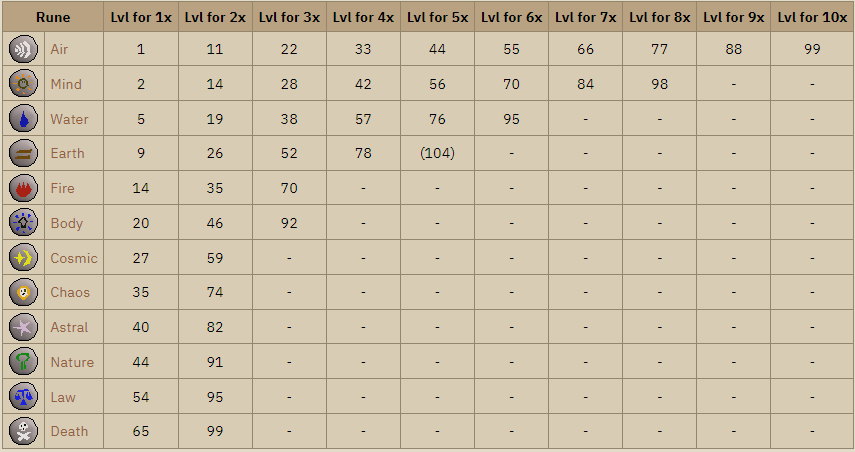 Besides pouches you can use pack yack or any other BoB.
Fairy rings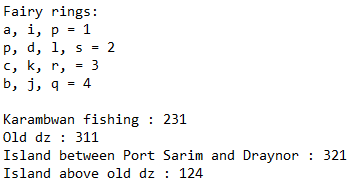 Brawling gloves
Brawling gloves give 1.5x xp outside wilderness and 4x xp in the wilderness, they stack with dxp weekend but not with dxp scrolls.
Last edited: