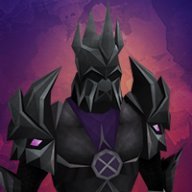 Joined

Apr 24, 2021
Messages

78
Reaction score

111
Points

33
Hello community we are wishing you a wonderful time on this special day Independence Day!​
Please note that after the game server is restarted, the following changes will be made:
Fixed Ground Items in PVP
Fixed bug with untradeables on death
Barrelchest code rewritten
Achievements: herb achievement fix
Farming - diseased patches have 20% chance of dying
Farming - added farming level and compost decreases disease
Farming - Fixed fast death on farming patches from diseases
Farming - protection can be bought from guildmasters
Added seed drops to global drops based on NPC combat level
Added few new items to the untradeables table
Added fertile soil spell
Added full Inferno Mini-game and you can sacrifice fire cape to skip waves (fire cape or tokhaar-kal cape on cave entrance)
Fixed bug with Void Knight NPC
Fixed bug with extra item being drop
Fixed bug at users with wrong MAC addresses
Fixed bug with market items value
Added Gambler Vault
Improvements to login system
Updated game client version 2.6
Fixed 1 game crash
Fixed 2 typos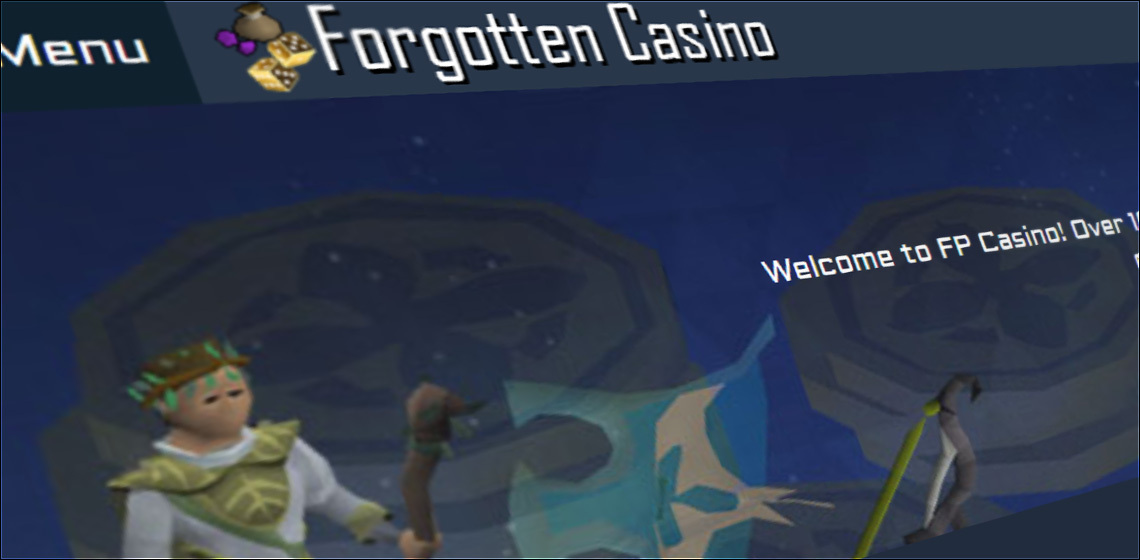 This is our new planned update, more information coming soon !​
See you in the game!
FP GANG !
Last edited: