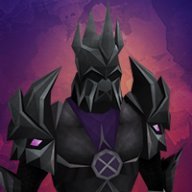 Joined

Apr 24, 2021
Messages

61
Reaction score

78
Points

18
Hello community,
Here is the list of giveaway winners from Sohan YouTube Giveaway + Youtube Video:
Dungeoneering fixed drops
Giant rats with giant spiders drop table
Hellhounds with red dragons drop table
Greater demons with spiritual ranger drop table
Ghost with bloodveld drop table
Ice warriors with white wolf drop table
Ice giants with turoth drop table
Icefiends with green dragon drop table
Earth warriors with rockslug drop table
Green dragons with jungle spider drop table (may need to give it green dragons table if it doesn't drop dbones)
Bats with chaos druid drop table
Giant bat with kurask drop table
Guard dog with abyssal demon drop table
Red dragons with blue dragons drop table
Fire giants with black guards drop table
Lesser demon with spirutal warrior drop table
Black demon with banshee drop table
Black dragon with iron dragon drop table
Pyrefiend with black knight drop table
Jelly with highwayman drop table
Item fixes
Team cape zero
Team cape i
Team cape x
Staff of bob the cat
Black cane
Bob shirts
Colored graceful sets
Music cape
Website user panel
made huge progress (
should be ready by the end of this week
):
User profile page
Clan management
Change pin
Change password
Custom titles
Main page - added recent game activity
Market recent trades - fixed bug with gold image display
We have continued with advertising, and we will continue advertising. FPK Merk will make second video and in October Sohan will make another video. Meanwhile we are advertising on Toplists + Social media, below you can find some stats. We would like to encourage you to vote on toplists to get higher rank and more people to join!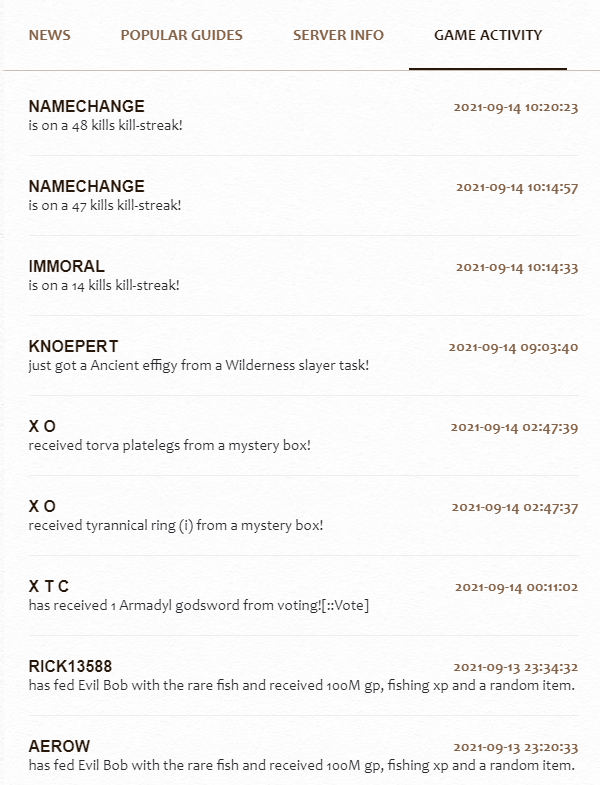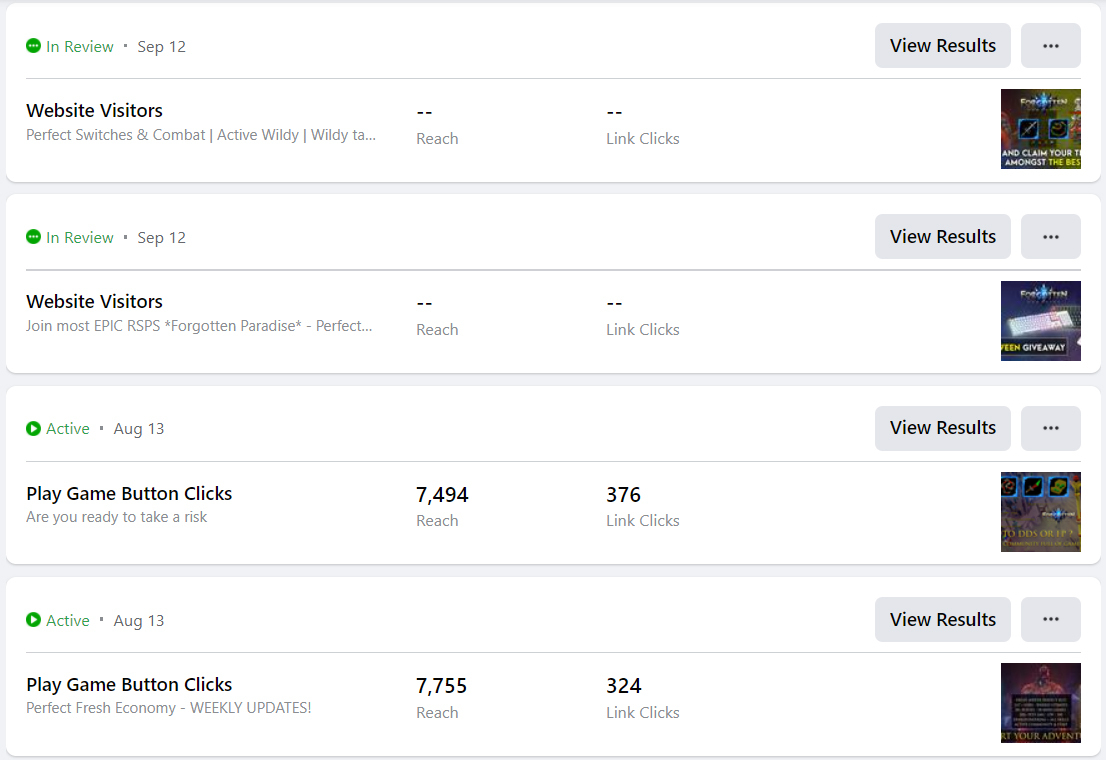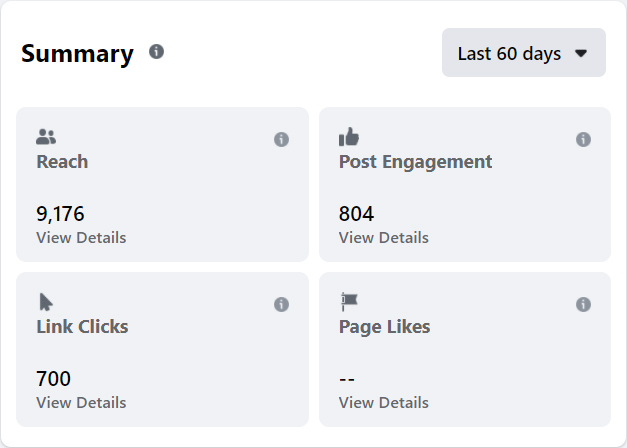 UPCOMING GIVEAWAY + H'WEEN EVENT
More information about Halloween Giveaway & H'ween events will be posted in the upcoming days!​
HALLOWEEN GIVEAWAY on 31st October
Ingame Rewards
Glorious XL Gaming Mouse Pad
Glorious Gaming Mouse Model O White
Glorious GMMK Black Keyboard
Glorious GMMK White Keyboard
Last edited by a moderator: